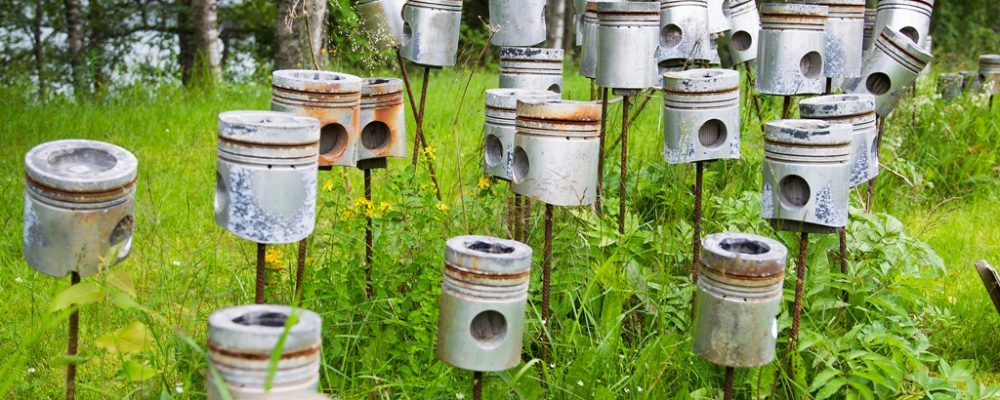 Events in 2019
On request for groups
Guided art tours
Groups can book a guided tour all year round. Read more about the Art Exhibition 2017 >>
Special art tour under the following themes
Art and it's technological solutions
Maintenance of the outdoor art
Pedagogical Art Tours, why some works were accepted and the others rejected – prof. Gryta's judgement
The way of a designed product from the idea to step by step to a ready art work as examples the "Guy's candle" lights and the artistic bath towels
Public Events
Autumn and winter
Ice Sauna warm for visitors
Sauna has melted out of the way of summer. See you again in february 2020.
Summer
Tue 18.6. at 18 Summer Concert: Total Cello Fresh
Hannu Kiiski and 5 other cellist's. The roots of Apocalyptica.
Tickets 30€.
28.6. – 2.8. Robbers roast days
Every friday at 18-20.
This is an experience. Meat is from, artist Osmo Rauhala's, organic lamb.
Robbers roast meal 30€.
28.6. – 2.8. Smoke and art sauna open for visitors
Every friday at 17-21.
Tickets 12€ per person (includes both saunas, possibility to swim in the lake and entrance fee to the art exhibition).
Take your own bathing suit and towel with you (possibility to rent a towel from the place).