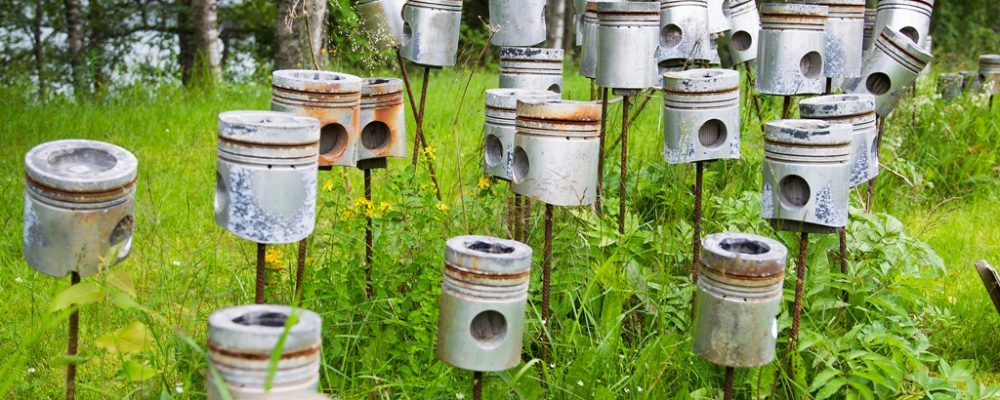 Events in 2020
On request for groups
Guided art tours
Groups can book a guided tour all year round. Ask for more information: +358 400 437 340 or info@urkinpiilopirtti.fi.
Special art tour under the following themes
Art and it's technological solutions
Maintenance of the outdoor art
Pedagogical Art Tours, why some works were accepted and the others rejected – prof. Gryta's judgement
The way of a designed product from the idea to step by step to a ready art work as examples the "Guy's candle" lights and the artistic bath towels
Public Events
Autumn and winter
Ice Sauna warm for visitors
Ask more in winter 2020/21.
Local food safari on 12th of Sept. 2020
at 12:00-16:00 Robber roast soup (lamb) 15€
at 17:00-20:00 Robbers roast (lamb), total supper, 35€
at 22:00-00:30 Night Sauna Experience, two saunas, also a traditional smoke sauna. 13€. Take your own bathing suit and towel with you (possibility to rent a towel from the place).
Evening snack available.