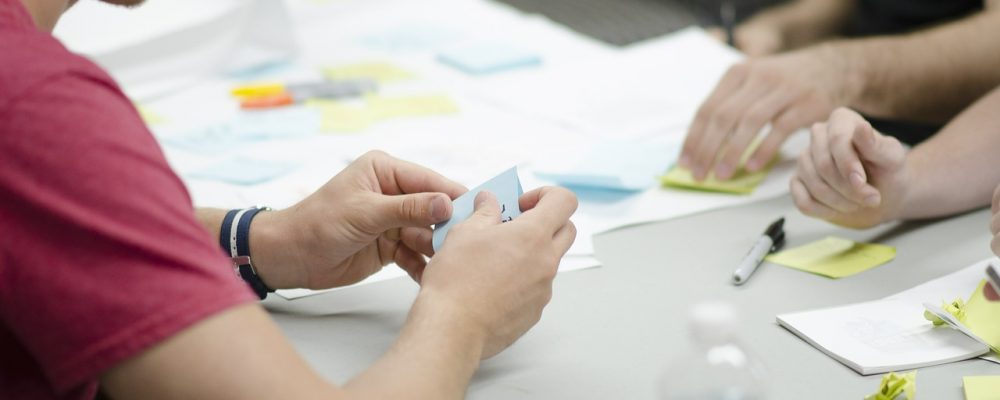 MEETINGS
Urkin Piilopirtti is an innovative environment for meetings, training sessions, seminars and for recreation or wellbeing days for the personnel. You may choose only the premises or a comprehensive service deal.
Urkin Piilopirtti arranges yearly changeable Art Exhibitions, in 2020 the theme is Visual Arts in combination with architecture, mathematics, music (musical garden) and technique. Get to know more about the Art in Urkin Piilopirtti >>
Nature is close, so you can add fresh outdoor activities to the program. Or you may take a virtual trip to the world of art! In the end of the day reward your team with the gentle steams of the smoke sauna. Our innovative artistic environment is the best surroundings for creative solutions and decisions.
What are your expectances for the meeting?
Do you only need premises or do you want to get the whole service and a lot of additional favors?  Find your own choice in the title links beneath.
Ask for a request >>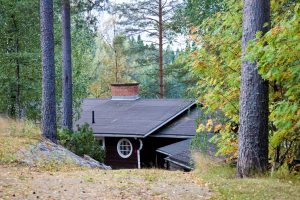 If you need just the place you can choose between the spacious pavilion and the intimate saloon with the fireplace.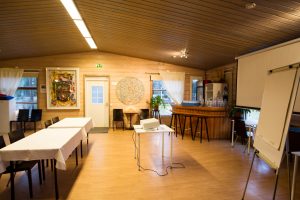 Meeting package includes the basic elements for a meeting day in a cost-effective price.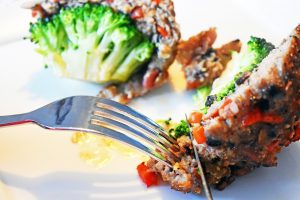 Good food makes the difference! In addition to the lunch, snack and refreshments in the sauna or a dinner in the pavilion?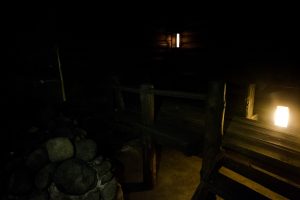 In the waterside building you find a modern electric sauna with art as well as a traditional smoke sauna and room for get-together.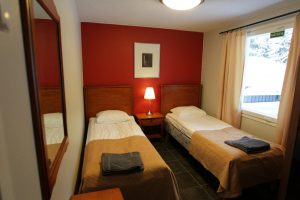 Sometimes the business takes so much time that it is worth to stay longer. Urkin Piilopirtti is a perfect place to stay overnight.