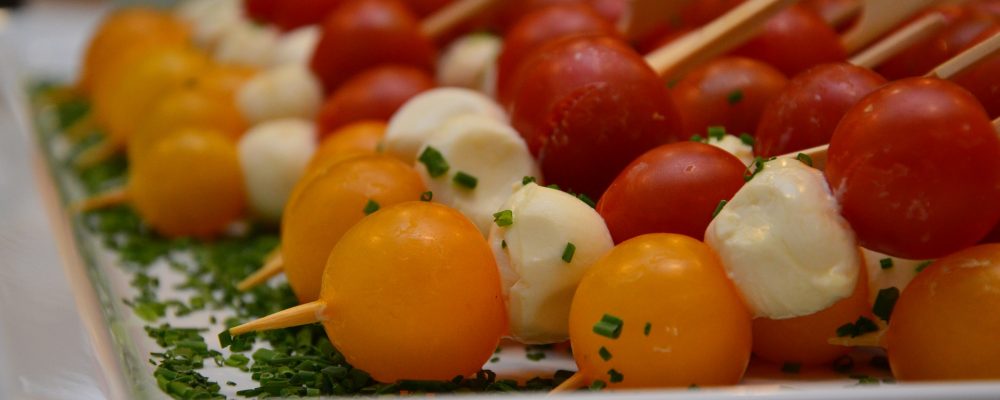 Menus
The prices are €/person and valid for groups of minimum 10 persons, when the group is ordering the same menu. See examples below. Buffet style serving, if nothing else has been reserved. Prices include VAT 14%.
You can make your own choice from the various alternatives and we are pleased to do our best to realize it. We need to know the chosen menu 14 days before the event. We ask you to inform the final number of diners and the needed diets (all meals are lactose free, gluten free can be done by request) at latest 7 days before the event. The billing is then based on the confirmed reservation or if the number of diners is greater the billing will be made according the realized occasion. We reserve the right to make changes.
Send a request >>
Meeting lunch
Chef's tasty lunch buffet 19,34 € (17 € + VAT) include warm main course, salad, desert and coffee/tea, bread and butter/margarine, spring water.
Meals for groups e.g.
The Baron's pork and beef stew 38,76 € (36 € + VAT), with potato, green salad, roasted vegetables, bread and butter/margarine, home-brewed beer or water, coffee/tea
Dessert recommendation: berry sorbet with coffee/tee 13,68 € (12 € + VAT)
Sauna menus
The content is currently being updated
Shelter menus e.g.
Chicken meal 39,64 € (34 € + VAT) incl. chicken barbecue, oven roasted vegetables, potato, salad, bread, butter/margarine, spring water, open fire coffee/tea
Coffee
Coffee 2,85 € (2,5 € + VAT)
Coffee and petit four 3,42 € (3 € + VAT)
Coffee and home made pastry 7,48 € (6,50 € + VAT)
Coffee and croissant 7,48 € (6,50 € + VAT)
Fine dining menus e.g.
Menu for family celebrations 45 €/pers. incl. meat according to your choice (e.g. lamb), salads, host smoked salmon, coffee and cake; setting: art decoys
Breakfast
The breakfast contains coffee/tea, fresh juice, bread and cold cuts, eggs, vegetable, yogurt and muesli. Breakfast is included in hotel room rates (ask separately when living in an apartment). For non-hotel-guests the price is 12 €/pers. when there are minimum 10 persons in the group
You may order other products for the breakfast, too. Please, let us know your wishes!