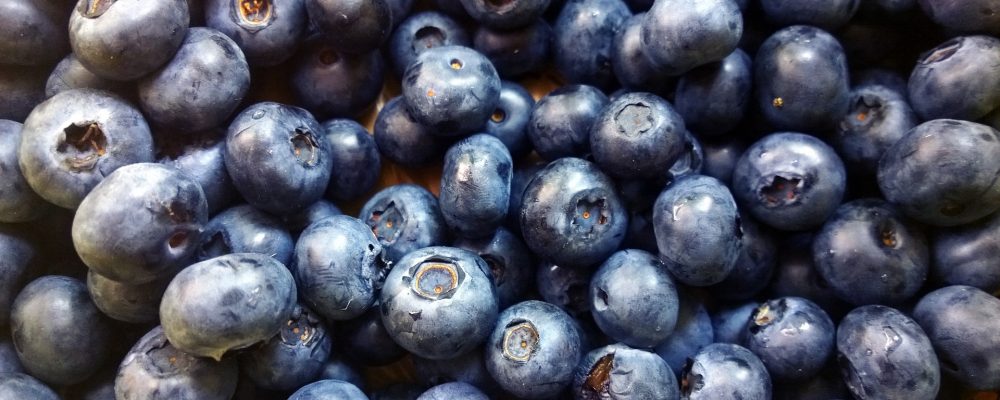 ACTIVITY PROGRAM 
Other activities
These programs can be organized only in specific time of the year or they are designed just for Urkin Piilopirtti.  The theme can be food, health, wellbeing or even President Kekkonen.
The prices are valid for groups with 15 pers. and include VAT. The duration can be changed. Ask for an offer for your group!
Send a request >>
Food
Cooking outdoors is challenging, nice and different!  By the shelter there are three separate fire places and there is a professional cook to lead the process.
Sauna treatments
A refreshing sauna treatment: Sauna treatment using the natural substances like peat and flower power manipulating the whole body from head the toes. The good feeling starts when you listen and take care of yourself. Refreshing sauna treatment makes good for everybody!  If you do not want to go to sauna can some treatments be made elsewhere, too.
Peat treatment: Whole body is treated with high quality Finnish peat. First you get a short presentation about various peat treatments and their effects.  You also drink a refreshing sauna drink which helps your body to get rid of its toxic waste.  During bathing it is possible to go swimming in the lake.  During the treatment, alcoholic drinks are not recommended.
Scalp massage
A relaxing, gentle treatment which you do in pairs following the instructions of a professional.  A very good treatment before sauna.
Flower aroma workshop
In the workshop, you will have an opportunity to hand-pick your own selection of herbs and flowers, which you will then hand-craft into your very own healing oil.  You will learn about the aromatic oils and their usage.
Ask also for Wellbeing lectures with themes like: Learn to empty your mind!  Enjoy the Nature with all senses! Wellbeing from the Finnish Nature and Fall asleep naturally!
Send a request >>
Have a look at Nature and Sport >> and Art and Culture >> programs as well.