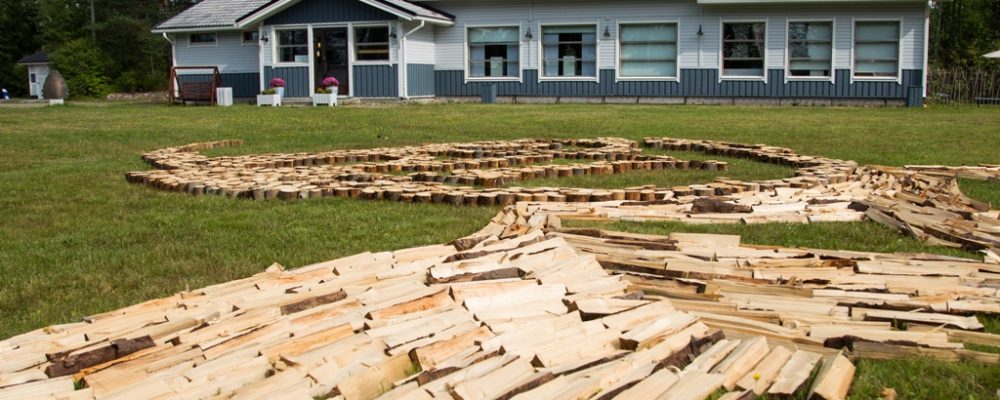 ACTIVITY PROGRAMS
Art and culture
Urkin Piilopirtti as itself is already a piece of art.  Visit in Urkin Piilopirtti and its surroundings is a refreshing trip to the World of Art.  There are various alternative themes for a guided round tour.
The prices are valid for groups with 20 pers. and include VAT.  It is possible to change the duration.  Ask for an offer just for your group!
Send a request >>
Art goes Urkin Piilopirtti
A guided tour in the Hideaway premises President Kekkonen used to visit and the interesting life story of Kekkonen.
Exhibition tour
On every Mother's day opens a new Art Exhibition in Urkin Piilopirtti. This tour shows them all.
The Story of the Baron of Pinsiö
There is an old Finnish Film telling the story of the Baron, who was supposed to live nearby Urkin Piilopirtti.  On the front yard of the hotel there is his statue. See that and learn the story behind it.
The Story of F. E. Sillanpää – the Nobel Prize winner in Literature in 1939
Listen to the interesting life story of the well-known writer and learn when the man is happiest.  The story tells about the heavy and bohemian life of the Nobel Prize winner, enlightens his books and his signification for Finns through the experiences of his relatives.
Visit to Pinsiö Art Park
Visit to the Environmental Art Works "Up and Under" and "Tree Mountain"
These both works are situated in the close surrounding to Urkin Piilopirtti. Tree Mountain by Agnes Dennis 1996 and Up and Under by Nancy Holt 1998 are both built in former sand pits. Dennis and Holt were pioneers in environmental art, worldwide known and highly respected.
This program can be realized with the theme "how to add value and start new business with art" or the visit can concentrate in the technical solutions when forming art work in a sand pit. These themes are plant especially for the political and municipal officials and decision-makers.
Art workshops
Making a mandala symbol or ice sculptures as a team with a professional artist.
Theatre
Improvisation and art therapy
Music, please!
You can make your own instrument using nature's treasures or for example different kind of pipes as a row material with the help of professional musician.  The activity ends up with a concert – you'll be surprised with the fine sounds!
Guided tours to the cultural and historic countryside
The program can be added with guided tour in the cultural and historic countryside around Urkin Piilopirtti. Transportation can be arranged or you have your own bus.
Themes we recommend:
A historical tour to the battle fields of the civil war 1918
Kyröskoski – the waterfall and paper mill
The real places in Nobel writer's books
Round tour: How does the nature look like in Nobel writer's books?
Have a look also Nature and Sport >> ja Other Activities >>