Welcome to Urkin Piilopirtti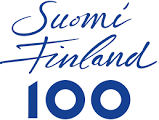 UPP in Suomi 100 booklet
Urkin Piilopirtti is introduced in Finland 100 years book. The book lists the best destinations throughout Finland. Piilopirtti's presentation has got two pages.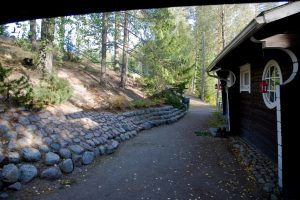 What made a businessman Jyrki Sasi to leave his career and move to the hospitality industry to run Urkin Piilopirtti? Urkki is the nick name to Urho Kaleva Kekkonen, the former president of Finland.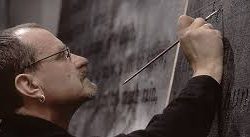 Museum directors in Pinsiö
53 museum directors from all over Finland were getting acquainted with Urkin Piilopirtti in 2017. Piilopirtti's art was presented by the best possible professional – Radoslaw Gryta.